Monthly Archives:
March 2020
My guest post on Larry Ferlazzo's blog My Corona Days' experience as Guest Post: Teaching An Istanbul English Class...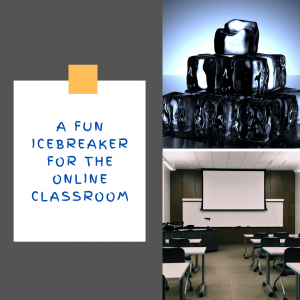 The new normal is the remote learning until we enter our classrooms again. Online classrooms will also give us...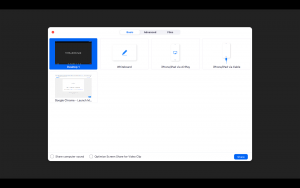 Zoom, an online conferencing tool that can be handy during these crisis days.