Category:
online teaching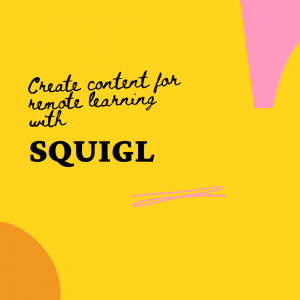 You can easily create beautiful and professional-looking videos with Squigl. Sign up for a free account. Then start creating...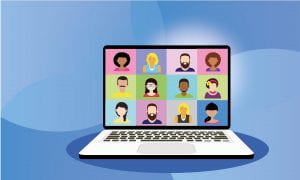 Here is a very quick interactive activity for the online classes. Write some correct and some grammatically wrong sentences...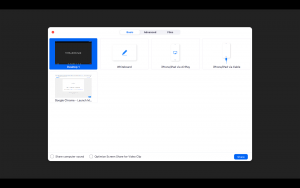 Zoom, an online conferencing tool that can be handy during these crisis days.