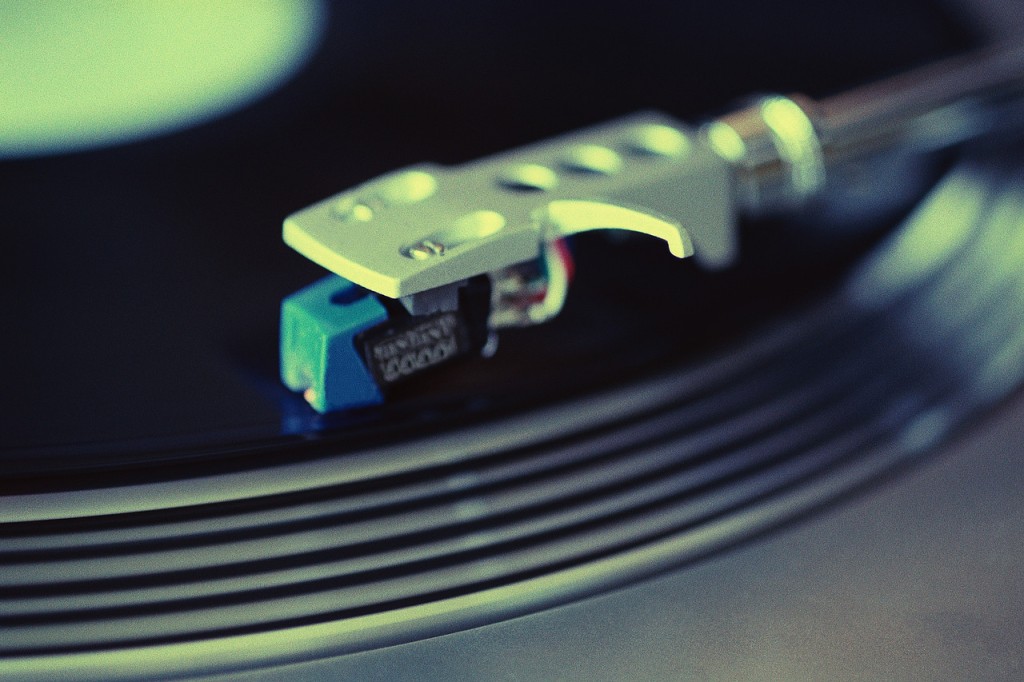 This is an activity I did with one of my classes last week.
Choose a soundtrack of a movie (preferably an instrumental piece)
Tell them that piece of music is from a movie
Ask the students to relax and listen to the music
When the music is finished tell them they are going to listen to it again and write a paragraph answering the following questions.
What kind of a movie is it?

Describe the scene that this music is being played

Who are the actors and the actresses
The result was amazing. Although it was early in the morning, they came up with brilliant paragraphs. They even found each other very creative and music helped us to start the lesson with a smile on our faces.