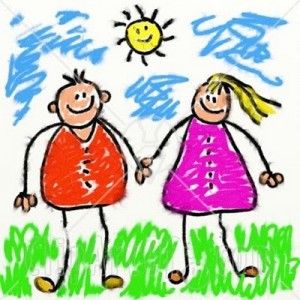 Starfall itself is an amazing site but if you click on this link, you will be taken to an amazing list of activities and games. All About Me  is a fun game on starfall that your young learner will create a character and hear how to say the words.
On toytheatre.com you can find games, stories and some tools to write and create stories, even print or save them on your computer. I especially loved the crossword puzzle page where the learners can play a word game by sliding the crossword bars up and down and left to right to exchange letters 
Roomrecess.com is focused on providing children with free educational games. The students can choose a game on vocabulary, reading or math. They are really fun to play. 
Learn English Kids  is a secure environment for the kids and has lots of free online games, songs, stories and activities to have fun and learn English.
English for Young Learners  is a site where you can find free fun learning resources on reading, listening, speaking and writing.