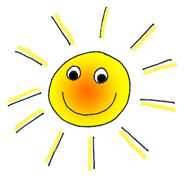 Drama in the ESL Classroom  is a resource site for EFL, ESL teachers who are interested in using drama in their teaching. The site contains explanations on drama techniques and links to other sites.
Classroom Lesson Plans a great sites full of links to very useful lesson plans.
Drama.Ed.Net is another site that an EFL teacher would like to bookmark.
Some more activities on Eslflow can be bookmarked or downloaded to be used in the class.
EFL Theatre Club is a teacher's haven. You can download the scripts or the stories prepared by Dominic Streams.
Don't forget to visit Ken Wilson's blog to find a script that you can use in the class. He has a great collection at box.net.
A few activities from this blog