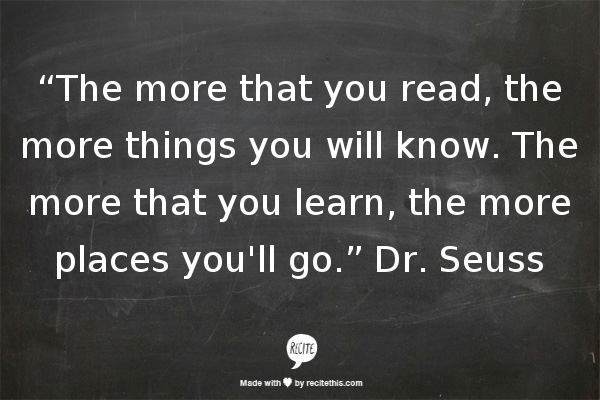 VirtualLit is an awesome site any teacher or a student who is interested in literature will love very much. VirtualLit is a step by step multimedia tutorial for a number of poems, novels, short stories and plays.
Teaching Literature is a wiki dedicated to teaching literature. It is actually the companion website for Teaching Literature to Adolescents,  by Richard Beach, Deborah Appleman, Susan Hynds, and Jeffrey Wilhelm. The website is organized according to Chapters and Generic categories. When you click on Chapters, you will find Links, Activities, and Further reading.  When you click on Generic categories you will find Links related to different aspects of teaching literature.
Another Teaching Literature site is full of links for your interests and can be bookmarked for future projects.
Britlit is one of my favorite sites which I visit very often during the academic year. Britlit is a literature project and each BritLit resource kit has downloadable, printable materials to help teachers using literature in the English language classroom. You can use Britlit kits for very young learners, teens and adults.
Story Toolz is an amazing site and a tool to play with literature. You can use the story idea generator to start writing a story. All you have to do is take the three conflicts presented to you and ask the standard who, what, why, when, where, and how questions.You can also use the random conflict generator or half title generator to find an interesting title for your story.